3 awesome puppies for sale
I have 3 beautiful 7 week old puppies, they are 75% doberman and 25% pitt (all females) good dogs. I am asking 100 or best offer. Please contact me if you have any another questions.
Asking Price:Contact Info:
(NB: Please make sure you read from safety link above before sending any money to anyone.)
Description: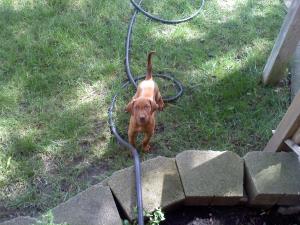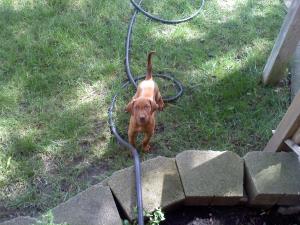 If you love dogs for adoption like us on facebook


Share with friends and family.
---