very young pup
Brown male. not sure of age or breed. Found him in an alley cold and hungry. To good home only, must be loving and caring. No young children as to they may harm the puppy.
Asking Price:Contact Info:
(NB: Please make sure you read from safety link above before sending any money to anyone.)
Description: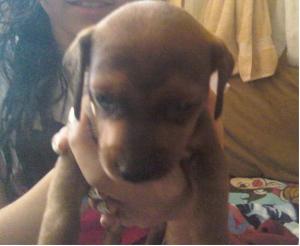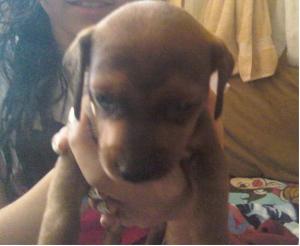 If you love dogs for adoption like us on facebook


Share with friends and family.
---